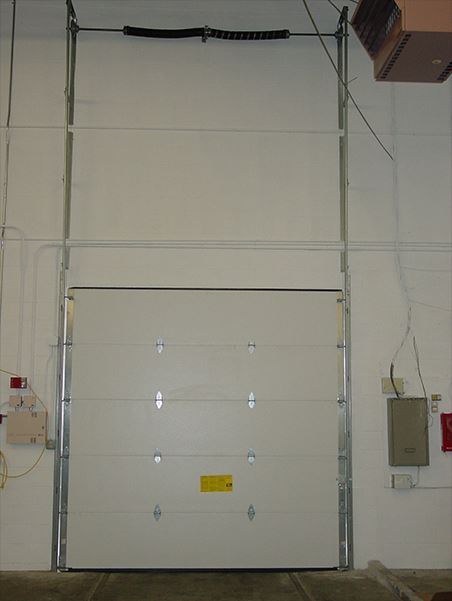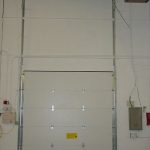 SECTIONAL DOOR
Simple, straightforward sectional dock door design :
2″ Thick insulated door for superior environmental separation (Also available in 1-1/2″ Model 5155).
Two-coat, baked-on polyester finish makes surface virtually maintenance free.
Solid polyurethane core with an R-value of 14.8 provides maximum thermal efficiency.
Ideal in cold storage environments and northern climates.
Thermal break separates inner and outer skins so virtually no heat or cold is conducted through section.