Our solutions are adapted to your needs, both in terms of the loading dock and industrial door, controlling your energy costs, productivity and the protection of your employees.
We are a full team of specialists who will study your needs with you; we will take care of your project from design to installation.
We are committed to providing only high quality equipment tailored to your needs and your specific applications
Our technicians have been specially trained to take care of your new equipment installations as well as preventative maintenance, emergency repairs, repairs of your current equipment.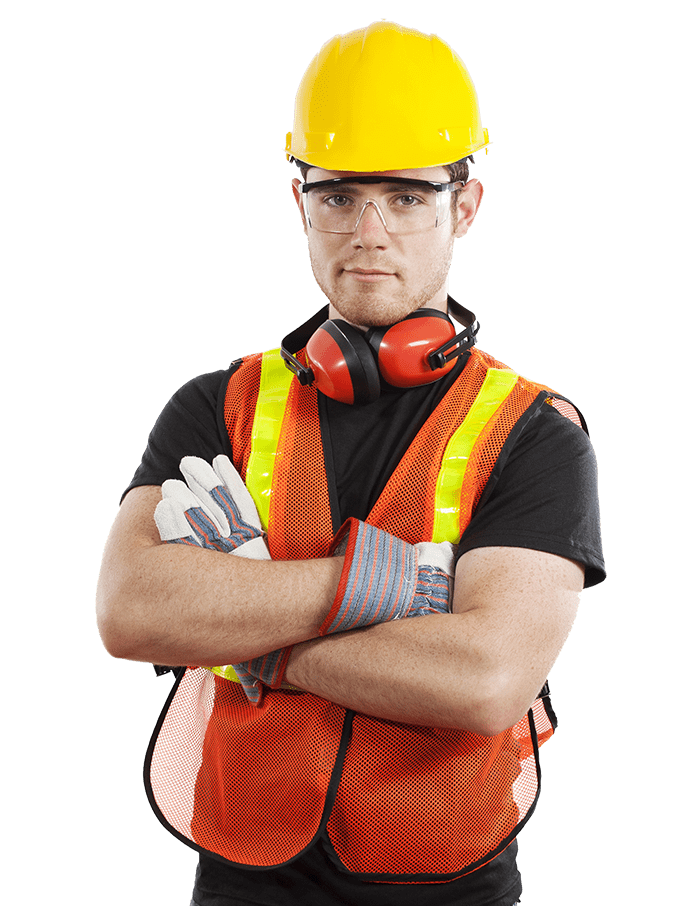 OUR MISSION IS TO PROVIDE CUSTOMERS WITH APPROPRIATE AND ADAPTED SOLUTIONS FOR THEIR NEEDS, QUALITY PRODUCTS AND TURNKEY SERVICE IN THE FIELD OF PROTECTING YOUR EMPLOYEES, PRODUCTIVITY AND CONTROLLING YOUR ENERGY COSTS.