Canado/Nacan and Rite-Hite representatives conduct customized evaluations on energy loss and employee safety in your facilities as a whole. These evaluations will have a significant impact on your investments.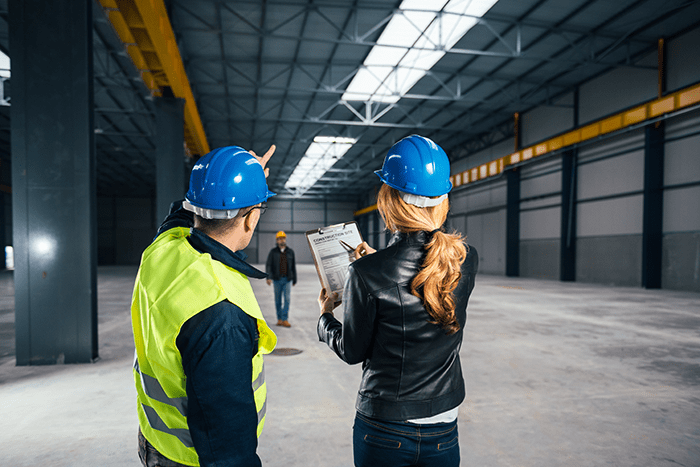 Loading dock safety evaluation and recommendations
Your loading dock is essential to your operations. Since a growing number of companies are using just-in-time manufacturing processes, the operation of the loading dock must be optimal for profitability reasons. A company cannot allow the use of low quality operational equipment affect its activities, especially at different moments of the day, the month or the year.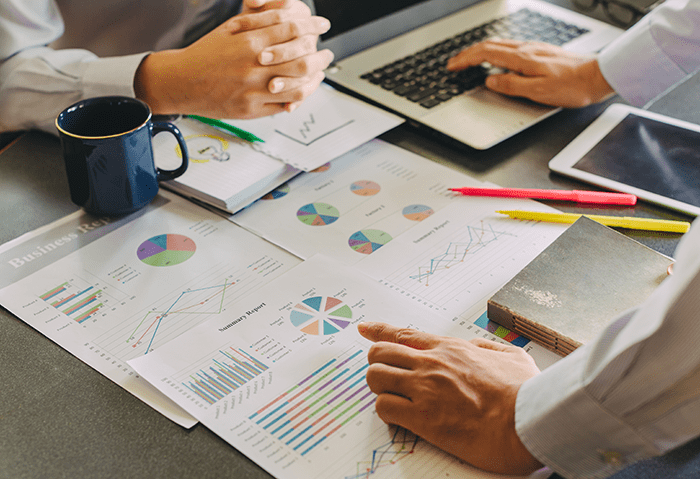 ENERGY ANALYSIS AND RETURN ON INVESTMENT
Our exclusive engineering evaluation tools allow us to calculate your potential savings based on specific variables at your facility. The methods of the American Society of Heating, Refrigerating and Air-Conditioning Engineers, Inc. (ASHRAE) are used to measure the air infiltration and the wind force and the national weather data take into account your specific location.
Analysis of energy savings at your loading dock
Based on dock door openings and trailer traffic data, Rite-Hite distributors can precisely calculate the quantity of energy that is lost each time the dock door is opened, the related costs, as well as the amount you could save by installing dock seals and canopies.
Door analysis program
Discover how to save tens of thousands of dollars each year by improving the energy efficiency of your doors.
Return on investment analysis calculation for Revolution fans
Discover how to save hundreds of dollars each year on heating and cooling costs. The typical return on investment period is 6 to 24 months.