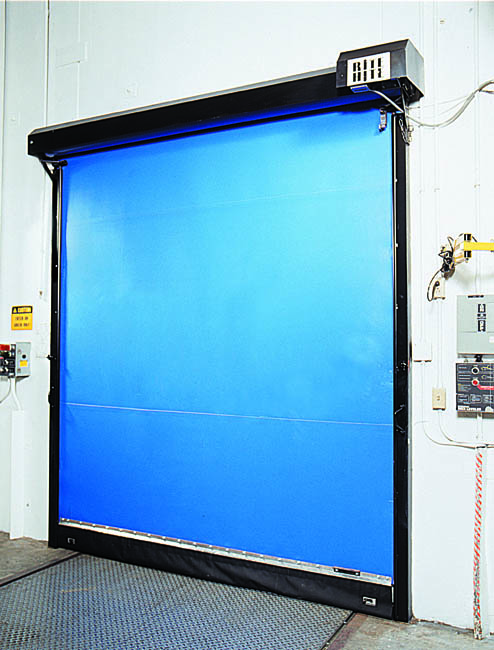 DOK-DOR FABRIC INDUSTRIAL DOOR
DOK-DOR Low profile design requires less mounting space:
Impactable fabric curtain with separating bottom bar reduces maintenance and downtime.
Reattachment is easy without the need for tools or special parts.
Lightweight design for easy manual use.Simple design is virtually maintenance-free.
Powered model available for automatic operation.