When using the Canado/Nacan Équipements service, you can be certain that your equipment will be maintained and repaired by the persons who know them best. Your dock equipment, dock levelers and truck restraint system must be maintained periodically..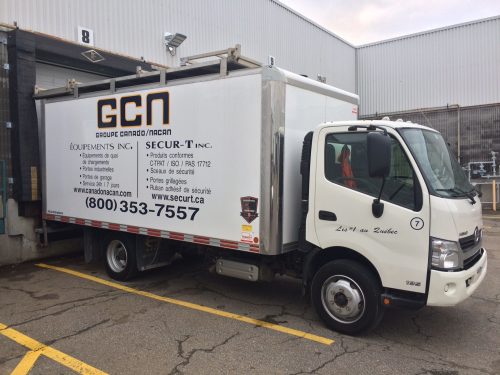 The experience of our technicians and the expertise of all our employees allow us to act as a true partner.
Our technicians have been trained on the equipment by the manufacturer. We are also able to offer you a fast and reliable diagnosis of future defects and efficient repairs in accordance with the manufacturer's specifications. 
PREVENTIVE MAINTENANCE PROGRAM
The appropriate maintenance of your equipment includes five steps.
1. Cleaning: Technicians clean thoroughly the equipment and their components to extend their service life and to create a more efficient work environment. This cleaning prevents dirt and debris from clogging up mobile parts and causing premature wear.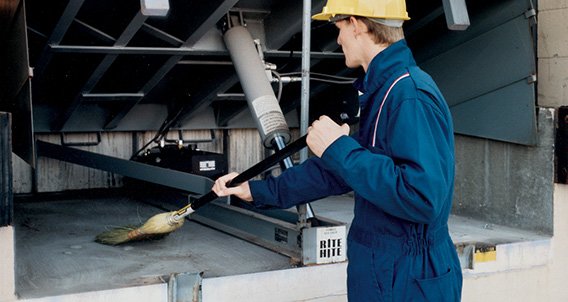 2. Lubrication: Technicians use the recommended lubricants at the appropriate locations to make sure the equipment works at its maximum efficiency. This prevents down times since components are protected against wear, moisture and corrosion.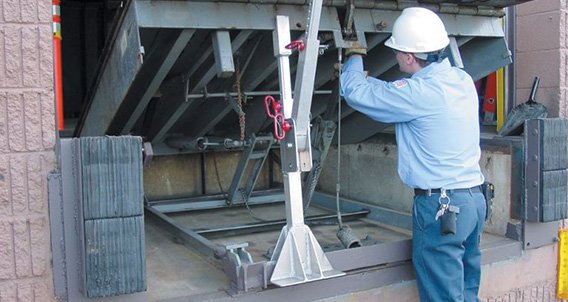 3. Adjustment: Equipment that is not properly adjusted can lead to lost time and constitute a hazard. All necessary components are adjusted to make sure the equipment operates smoothly and continuously.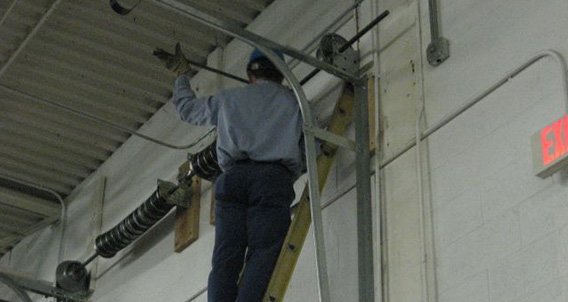 4. Inspection: Technicians inspect the equipment thoroughly and are trained to find small problems before they become too serious. We offer predictive maintenance solutions when needed.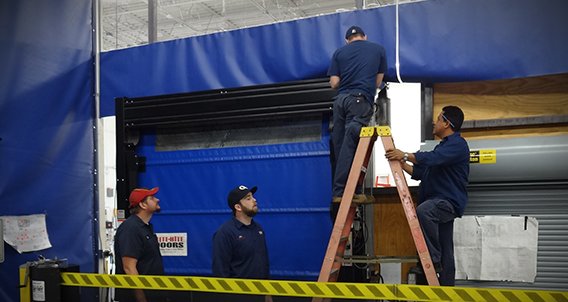 5. Documentation: We complete documents indicating the maintenance work that was performed and inform you of any problems that must be addressed.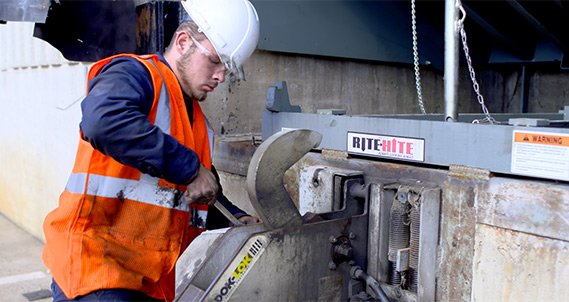 For an immediate assistance, please contact the service department at 514-333-0077 during business hours.
To contact the technician on-duty for an emergency service call outside of business hours, call 514-333-0077 and select 1.